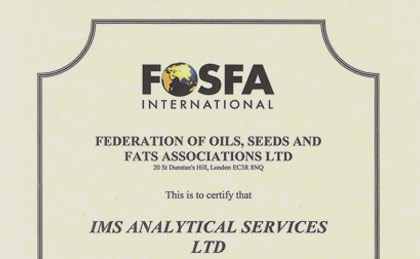 IMS Achieves FOSFA Analyst D2 Certification
We are pleased to inform you that we have, as per July 29, 2009, as the ON..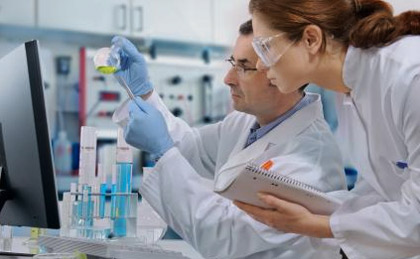 FOSFA Reclassifies Lab Designations – IMS Now Classified as L1
FOSFA has reclassified laboratory designations for member Analysts. Due to ..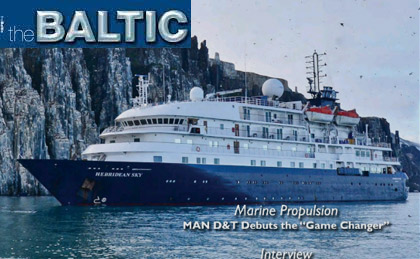 IMS Featured in The Baltic News Magazine
The full article is available below. IMS was established in January 1992..