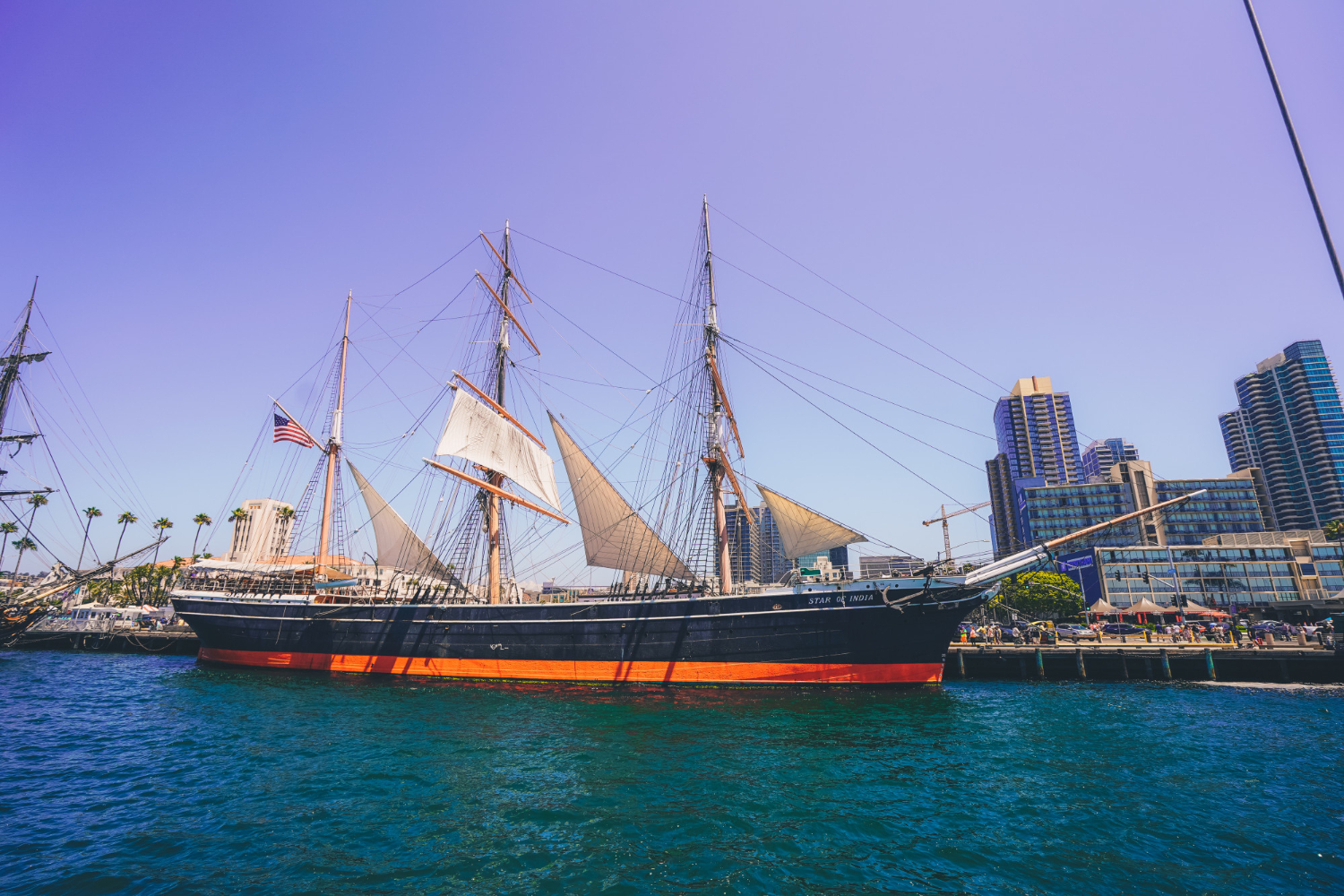 Yacht Surveys
---
Assess the Value of Your Vessel with a Yacht Appraisal in Vancouver, BC
Determining the true market value of your boat can be a difficult undertaking. With IMS Marine Surveyors, you can rest assured that whether you're looking for a fair evaluation of your boat or you need yacht pre-purchase survey for prospective purchase, we can meet your needs. Since 1992, we've been a valued source for marine surveying, cargo inspections, and commodity testing in Western Canada. When you request our services, we'll perform a comprehensive review of the vessel in question to ensure it receives a fair market value and any visible defect will be noted for rectification.
About Yacht Surveys
No one wants to overpay for a boat. A marine or yacht survey offers a reliable snapshot of the condition and the valuation of a boat on a specific day. Due to the depth of the information they offer, they provide potential buyers with a crystal-clear picture of a vessel's condition. When you need a yacht survey, our team is prepared to assess your vessel and rate it at fair market value. With over eighty years of combined experience between our team members, you can have complete confidence that we'll provide you with a fair assessment.
Determine a Boat's Condition with a Pre-Purchase Survey
The pre-purchase survey, also called the "buyer's survey", is used to evaluate new and used boats before a purchase is made. This survey details the vessel's overall operating condition and assesses its current market value with a thorough inspection of the vessel that can include an engine appraisal, hauling, sea-trials, etc. Testing of the engine is not generally included in the pre-purchase survey, but can be arranged at an additional cost. When clients request us for their pre-purchase assessment
needs, we provide them with a list of information including:
Thorough Documentation of the Boat's Systems
Thorough Documentation of the Boat's Cosmetic and Structural Condition
Testing Information
Findings and Recommendations
About the Yacht Appraisal
Appraisals are conducted for several reasons, but they are primarily performed to establish a vessel's fair market value and report that value to a lending institution. We're able to determine an accurate yacht appraisal after we've performed a detailed inspection of the vessel's systems and overall seaworthiness. Many owners seek an appraisal to determine the value of older boats, motors, and other marine property designated for tax-filing purposes. Fully certified and equipped to serve your needs, we'll gladly assess your vessel, no matter what the reason.
Vessel Assessments
A Condition and Value Survey, also called an Insurance Survey, focuses on any condition or problem with a vessel that could potentially become a safety hazard and endanger crew members. A clean insurance survey will have a positive impact on a yacht appraisal. This assessment is performed to aid the insurance underwriter in evaluating the vessel's insurability and risk assessment.
Another important assessment is a Damage Survey. Most insurance companies commission a damage survey as part of a claim investigation. They're designed to establish both the extent of the damage done to a vessel as well as the cost of the repairs. In such circumstances, the surveyor acts as the underwriter's eyes and ears and works in liaison with the insured, the repair facility, and all other relevant participants.
Consulting
Consulting involves the rendering of formal, professional recommendations. This arrangement is desirable when a specific survey is not applicable or appropriate. On occasions when investigations, studies, or simply representing an owner is required, a Consulting Contract can offer the flexibility to get the job done.
Contact Us
When you're looking to request an appraisal or pre-purchase survey, our professionals are ready to assist you any way. Whether an investigation, marine study, or simply owner representation is required as part of your job, we have the skills and flexibility to get the job in a timely manner. To request a quote for a yacht appraisal or a comprehensive survey, fill out the IMS Pleasure Craft / Yacht Survey form. No matter what your needs, you are guaranteed a prompt response with a reliable estimate from our experienced surveying professionals.
Contact our company to request a yacht appraisal or assessment today. We proudly serve clients in Vancouver, British Columbia.